The opportunity to study at a top-class school while playing  sports at a high level can only be found in America.
clients studying in the USA
Your study can become an experience of a lifetime
Study at the university in the USA
The Stipendia.cz Agency provides for the student to study at one of the universities in the United States.
For students seeking an athletic scholarship, but also for the student who qualifies for an academic scholarships.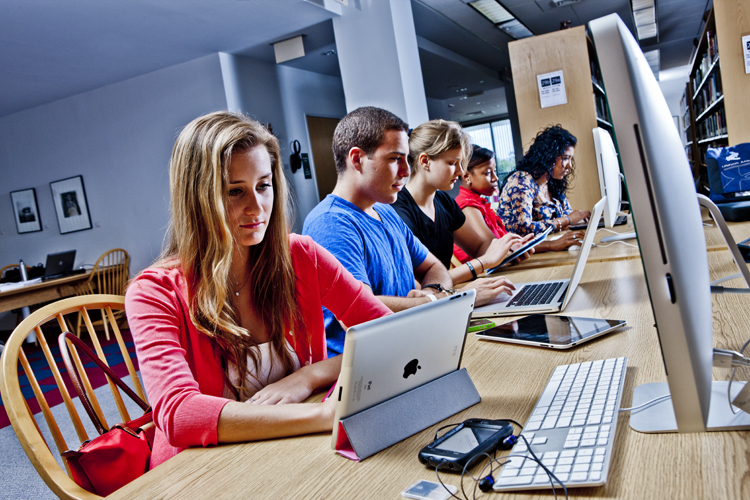 Study at the secondary schools
The Stipendia.cz Agency  provides study at the private secondary schools in the US, called boarding schools, and sports academies.
During their stay in the academy athletes gain valuable experiences from the first-class coaches that are available to them.
Stipendia.cz Agency arranges participation at the sport camps in the USA which long multiple days . These camps are usually organized by university coaches. During these camps there are regular training sessions and regular games, on eyes of university coaches and scouts.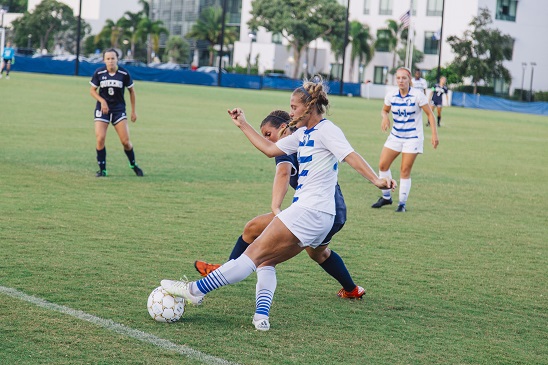 Mně se na studiu na univerzitě v USA nejvíce líbí ten celý "balík" – výborné vzdělání, vysoce kvalitní sport a navíc parádní sociální život. Na naší škole existuje několik desítek klubů, do kterých se každý může zapojit nebo si vlastní vytvořit – s mými dvěma spoluhráči jsme založili inženýrský klub, ve kterém jsme za poslední semestr sestrojili meteorologickou stanici a škola vše financovala.
Jonáš Ťoupal, HOBART AND WILLIAM SMITH COLLEGES
Určitě bych doporučila studium na univerzitě v USA. Je to skvělá životní zkušenost po akademické i sportovní stránce. Cestování a poznávání nových míst, kultur a lidí, zdokonalování znalosti angličtiny a zároveň využití nejnovějších poznatků vědy ve sportu, jsou skvělou součástí studia na univerzitě v USA.
Petra Smetková, Florida Gulf Coast University
Rozhodně bych to doporučil a to hned z několika důvodů. Člověk získá možnost vyzkoušet něco úplně nového, poznat nové přátele z jiných částí světa a taky se někam podívat. Samozřejmostí je vylepšení si jazykových schopností. Dalším kladem je výběr z nepřeberného množství oborů co lze studovat.
David Šrámek, University of Alaska Anchorage
WE BRING OPPORTUNITIES TO ATHLETES